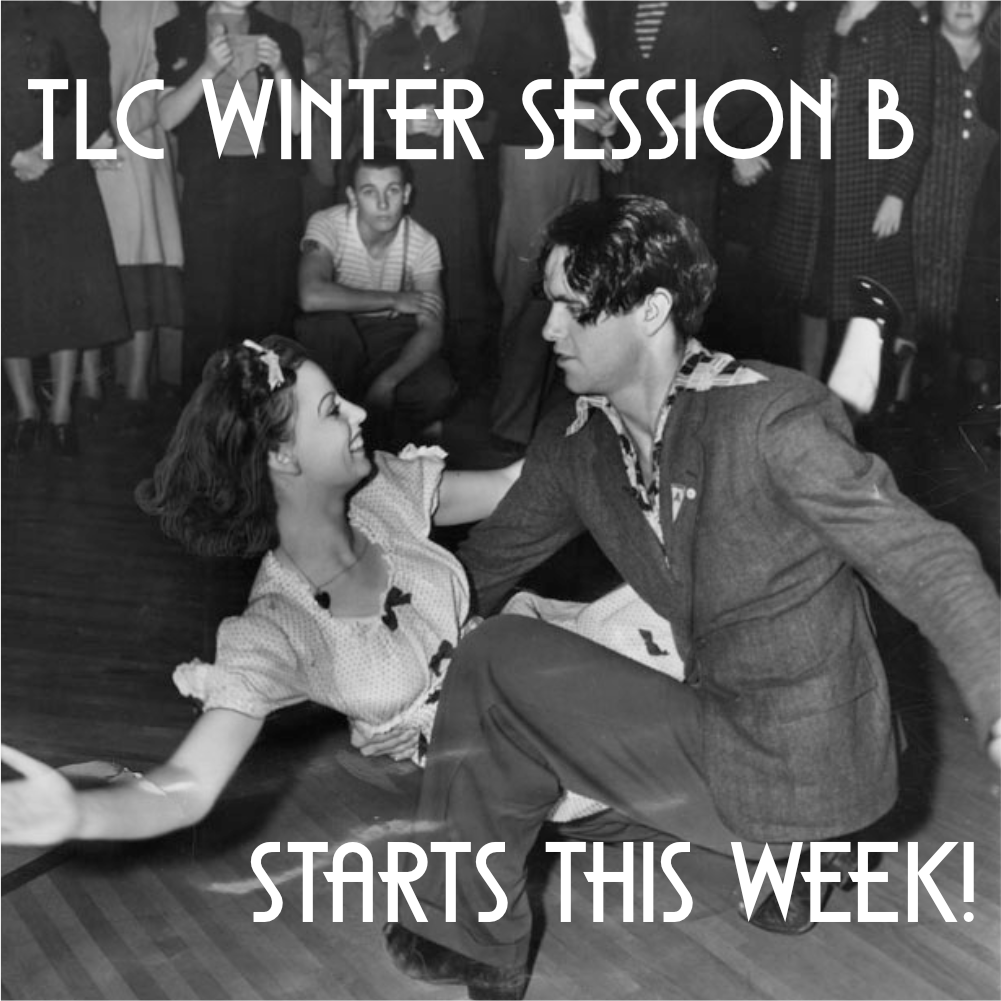 The Lindy Circle's Classes for Winter Session B, 2019
The Lindy Circle's classes are on Thursdays, from 7-10 PM at Leslie Sack Dance Studio. Here is the line-up for Winter 2019:
Level II: 6-ct & 8-ct Transitions
Having trouble switching between 6-count and 8-count? Want to try to pull off a move, but don't have enough beats to make it happen? Why are triple-steps so important, anyway? Come to our Level II class to develop ways to switch between 6-count and 8-count moves easily.
Level I: 6-count
Learn the basics of 6-count Lindy hop, and see yourself advancing quickly through new moves. 6-count is very versatile, and this class will cover various turns transitions, and other fun lead-and-follow dynamics.
Our Recap Videos
Our Class Schedule
Level II, 7pm
At The Lindy Circle we try to get the hard stuff out of the way first! Level II is meant for those who are comfortable with the basics, and are familiar with some other moves taught in Level I. Lessons are more progressive, which means they build upon the previous class' material.
Level I, 8pm
Following the Level II class comes Level I. This is an introductory course, and is the best place for new beginners. These classes are drop-in friendly, which means you have nothing to fear if you miss a class or two; we go over the basics regularly until you feel comfortable in what you're doing.
Open Dance, 9pm
After our classes come the open dancing. This is a great opportunity to practice what you've learned with your fellow students, dance with some of our friendly regulars, and hopefully ask us, your teachers, to dance! This is also the perfect opportunity to get more one-on-one time, so don't be shy if you have a question!